Wide range of templates for app interfaces
Andrei Legenki is a professional graphic designer and author of ready-made UI/UX and graphic templates. Make an order from the website or contact Andrei for individual design project.
For any design project I will guide you from a scetch to having a great style of your application and provide you with optimal business impact, whether that means full project ownership or close collaboration with an existing team.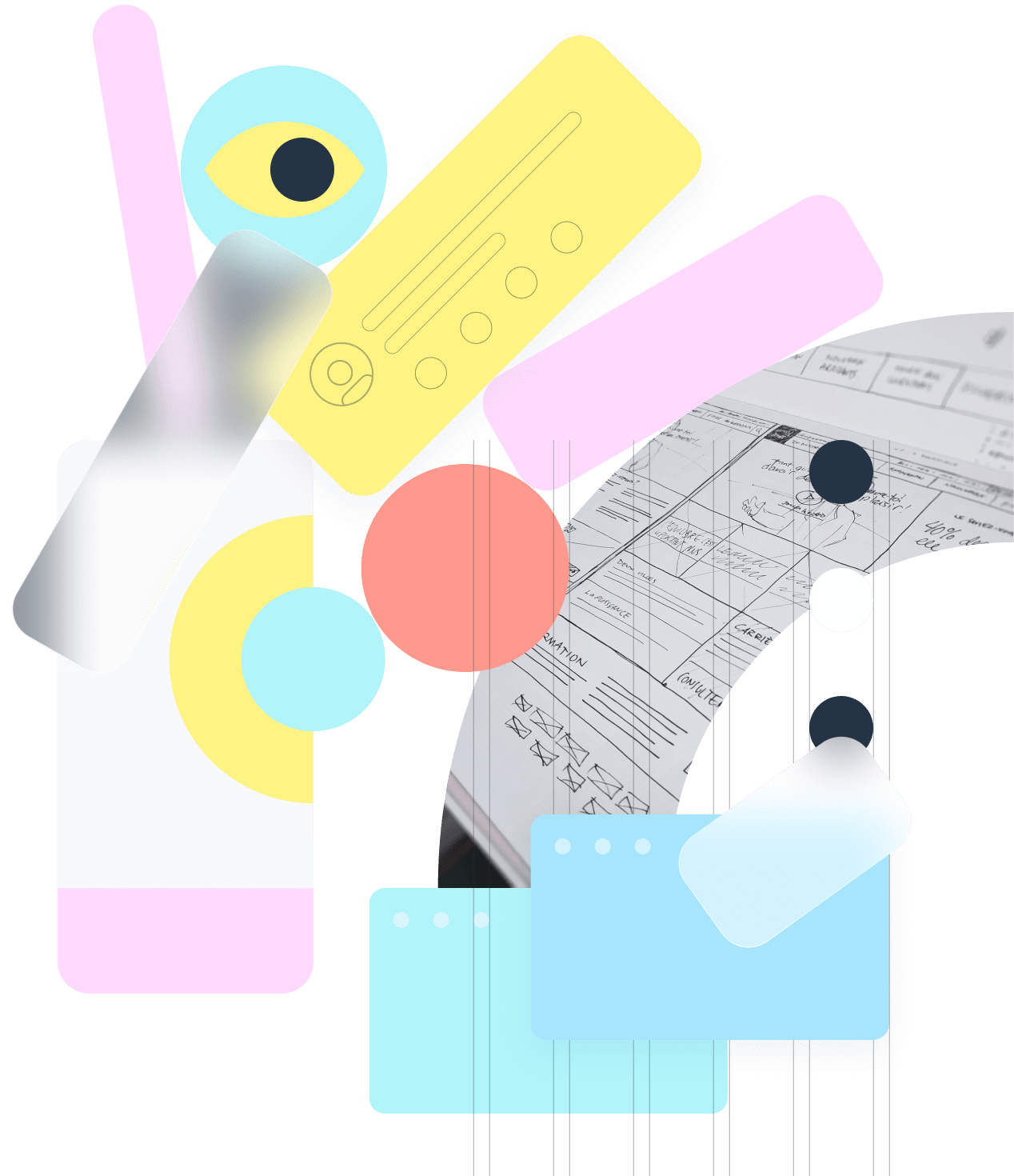 Subscribe to get discounts, monthly template updates, design news and more!
Handpicked products from the last 30 days
Choose ready-made templates to focus on what you do best.